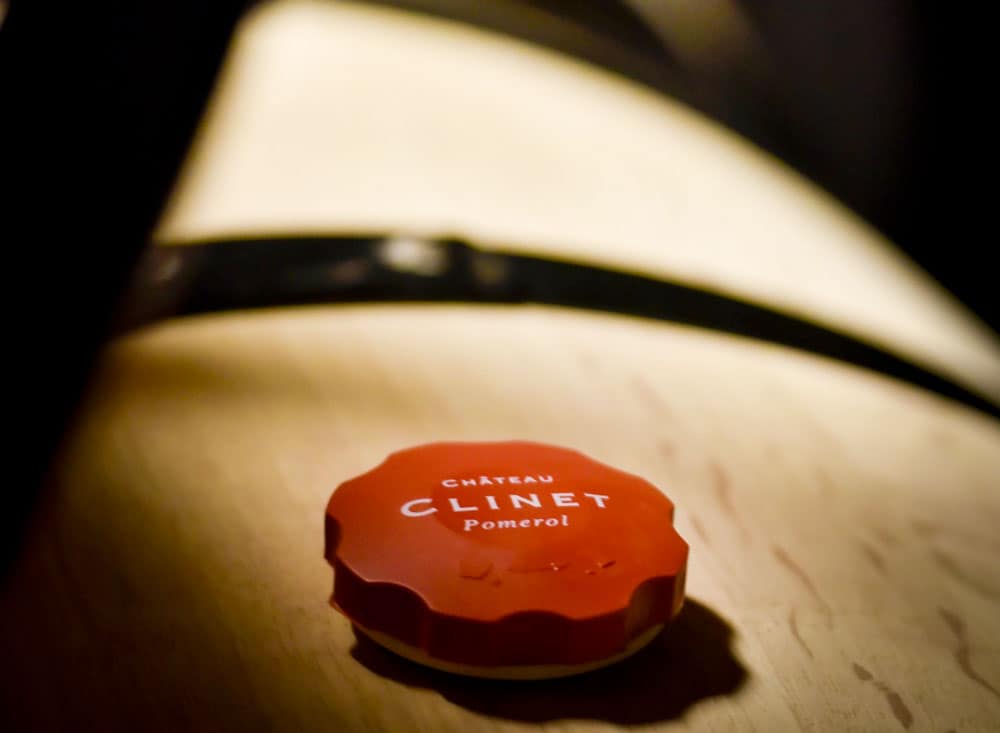 The bung is the result of two years of research and development. Many tests have been completed to bring maximum satisfaction to our customers.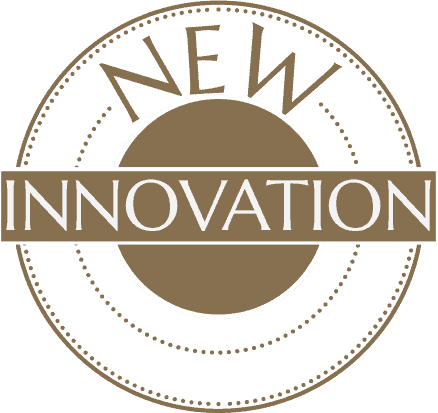 The materials used that contact the wine have been the subject of numerous laboratory tests to obtain an irreproachable sanitary conditions. The results of the analysis are available upon request.
Characteristics :
• Evoprene bung body can be replaced separately.
• Stainless steel screws
• Polyamide washer
• Ergonomic customizable handle (color and logo)