Centre France
24 months
Baron proprietary assemblage
Medium tight grain
Blonde M, ML, M+, forte
Fruit preservation, volume, moderate impact on structure, nice sweetness on finish.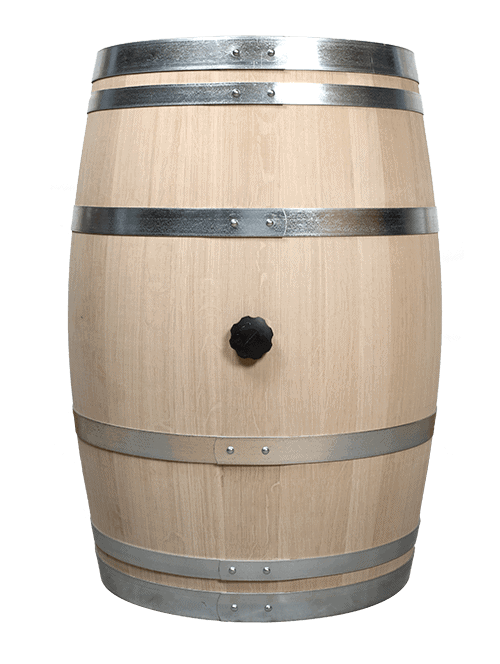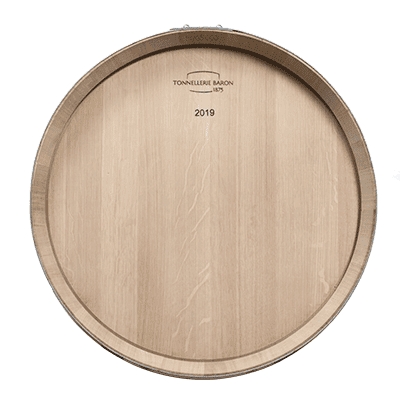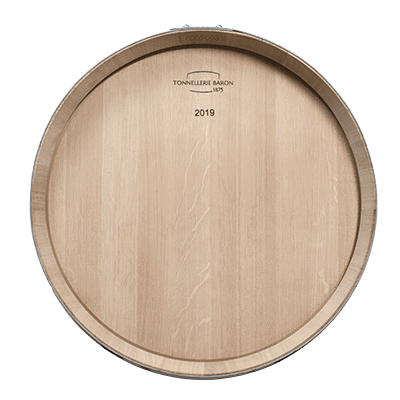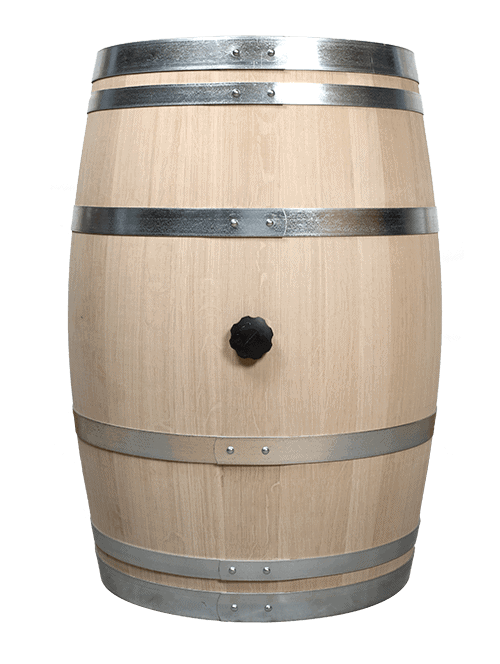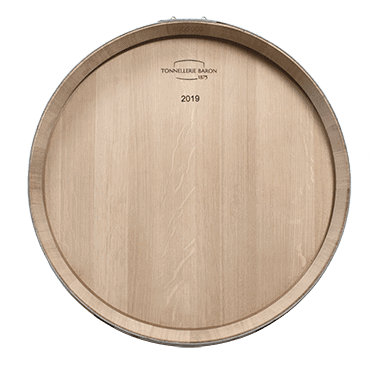 Tradition
30 months
Assemblage of prestigious forests
Tight grain
Blonde M, ML, M+, Heavy
Fruit preservation, emphasizing fresh fruit spectrum and minerality. Focuses existing fruit profile and supports seamless midpalate and long, fine finish while giving some fresh bakery aromas.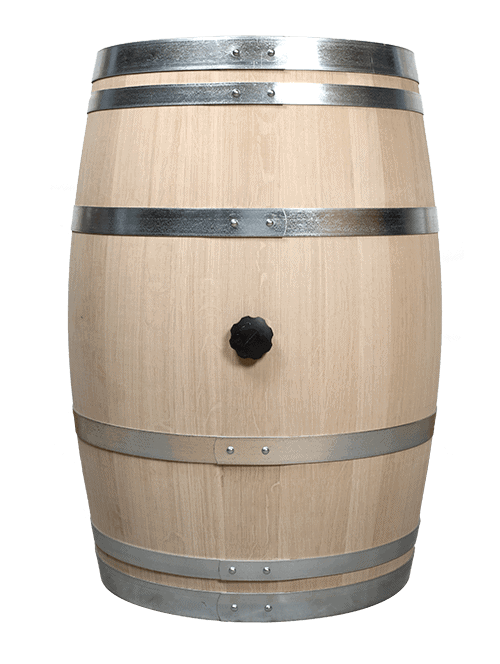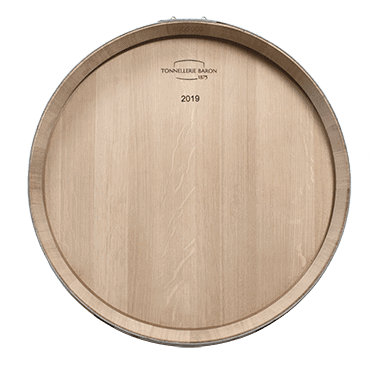 Culte
Limited edition – For long-lived luxury wines necessitating a minimum of 18 months barrel ageing
36 + months
Baron proprietary assemblage
Extra tight grain selection
House medium extra long
Fat, density and creaminess while respecting the fruit
Culte 140
Special limited edition barrel produced to commemorate the 140th anniversary of Tonnellerie Baron's founding.
36 + months
Baron proprietary assemblage
Extra tight grain selection
Twice toasted, house medium extra long
Brings density and depth, as well as effusive aromatics